When friends go on different paths in life that...
It thoroughly bothers me that you think you can't be my friend because we have different "lives" cause honestly I don't have a clue what it even means. I don't understand how you can even think that you can't talk to me anymore because we have "nothing to talk about" since we are doing different things in our lives. (Actually, you're doing the...
If I could go back a year I probably would have done things differently. I probably wouldn't have wasted so much time with you if I knew you were going to be like this. Again. Can't even man up to say anything to my face. Ass.
I know bullshit when I see it…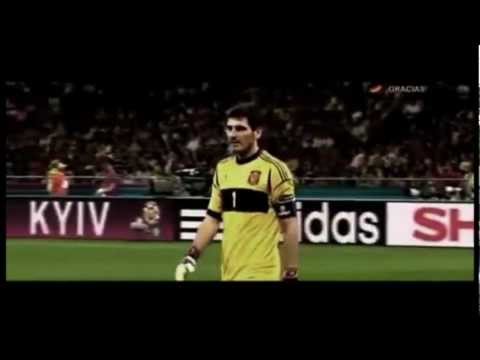 이슬: 내가 좋아하는 사람이 있는데, 그사람은 내가 싫어하는 행동만 해. 그러면 짤라버러야지.
신해성: 그러면 그 사람 볼때마다 얻떤데? 저절로 싫어저?
이슬: 좋고 싫은거 아니라, 그냥 화가나.
왠지 가슴이 답답하고 질려버린다… 그냥 편하개 살면 안될까? I just want to go somewhere and not have to worry about anything anymore….. Too much is going on….
Legitimate Thoughts...
I'm not trying to be emo or anything but I really got to thinking… If I were to disappear would anyone REALLY miss me? I mean obviously my family would but amongst the people I've met in my life, have I really made an impact in their life to have them miss me or to just forget me… One of the questions at church was "if I were to leave this world, what kind of person...
"매일을 웃으니까 웃는 모습만 보여주니까 내가 행복한 줄만 아나 봐"
Backpacking through Europe would be so nice… I want to do this… Maybe I'll start planning and maybe actually go through with it… We'll see….
"When you try your best but you don't succeed When you get what you want..."
– "Fix You" - Coldplay
마음 접어따. 끝.
"단 한 번도 너 없는 내가 될 거라 잠시라도 생각 못했어 언젠가는 시간이 흐르면 아무 일 없었듯이 기억하지 못 하고 다 잊혀지겠지"
I don't think re-gifting is that terrible but giving someone something that was just lying around the house and had already been used…. That's just tasteless. I much rather not receive anything. People these days….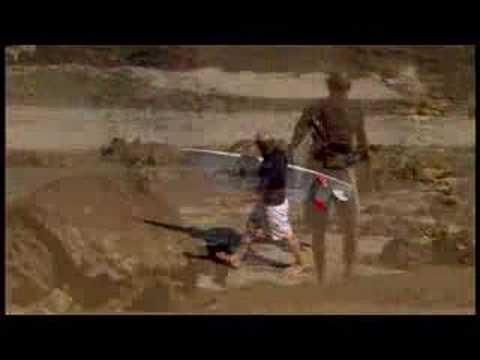 "Smooth words may hide a wicked heart, just as a pretty glaze covers a clay pot. People may cover their hatred with pleasant words, but they're deceiving you. They pretend to be kind, but don't believe them. Their hearts are full of many evils. While their hatred may be concealed by trickery, their wrongdoing will be exposed in public." (Proverbs 26:23-26...
When I care about someone I don't really say aloud that I care about them. Usually, you'll be able to tell by the way I treat them if I truly care or not. My actions speak louder than my words do. I'm not really good at expressing myself through words anyways.
"날아가는 새들 바라보며 나도 따라 날아가고 싶어 파란하늘 아래서 자유롭게 나도 따라 가고 싶어"
– FT Island - 새들처럼 (Like The Birds) (Translation) "As I look at the birds flying I want to follow them and fly as well Freely underneath the blue sky I want to follow them"
I've always wondered why my family was so interested whether I was in a relationship or not and I figured it out…. I never really thought how young our family was…. My cousins are all younger than me except maybe 3 and my brother. It's kind of funny because my cousin just got married and she's 27. My brother is probably next and he's 24 next month…. Then...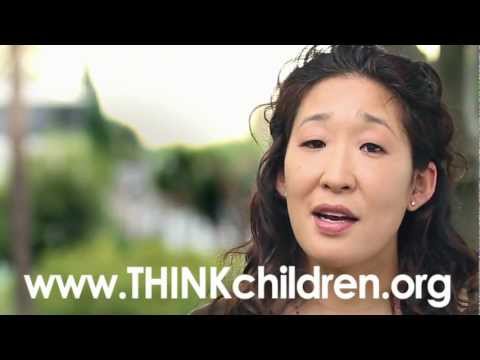 "김수한무 거북이와 두루미 삼천갑자 동방석 칙칙카포 사리사리센타 워리워리 세뿌리카 부두셀라 두루미 허리케인의 담벼락…." What 시크릿 가든 taught me…. Just repeat this when you want to take something off your mind………….
What Faith Can Do
Everybody falls sometimes Gotta find the strength to rise From the ashes And make a new beginning Anyone can feel the ache You think it's more than you can take But you're stronger Stronger than you know Don't you give up now The sun will soon be shining You gotta face the clouds To find the silver lining I've seen dreams that move the mountains Hope that doesn't...
WOW. I used my tweezers earlier today and I thought I had put it away but I couldn't find it anywhere… For some apparent reason I decided to look in the trash just now and what do you know… I HAD THROWN IT AWAY…. I DON'T GET ME SOMETIMES…………..
2 tags
1 tag
1 tag
2 tags
1 tag